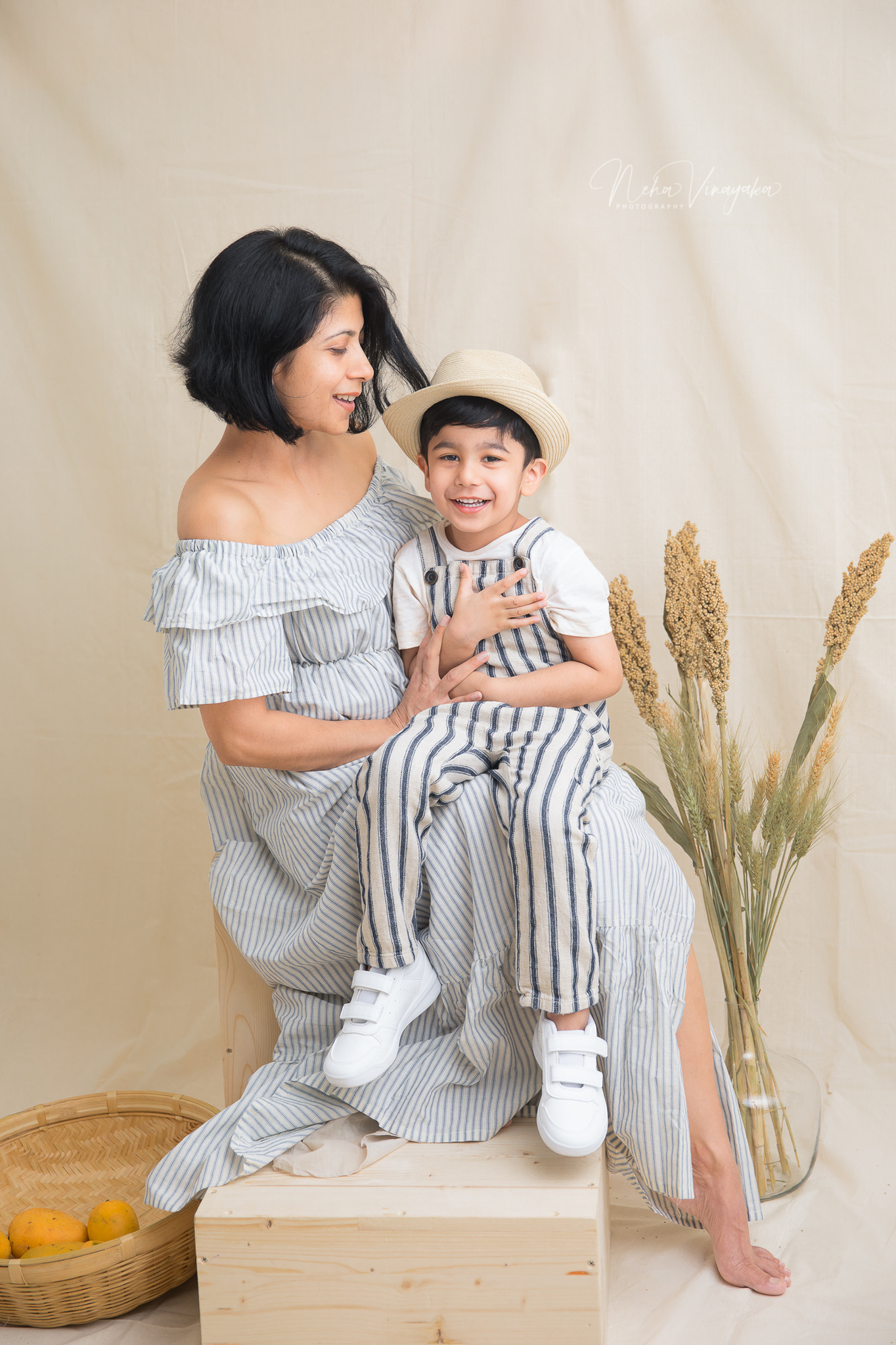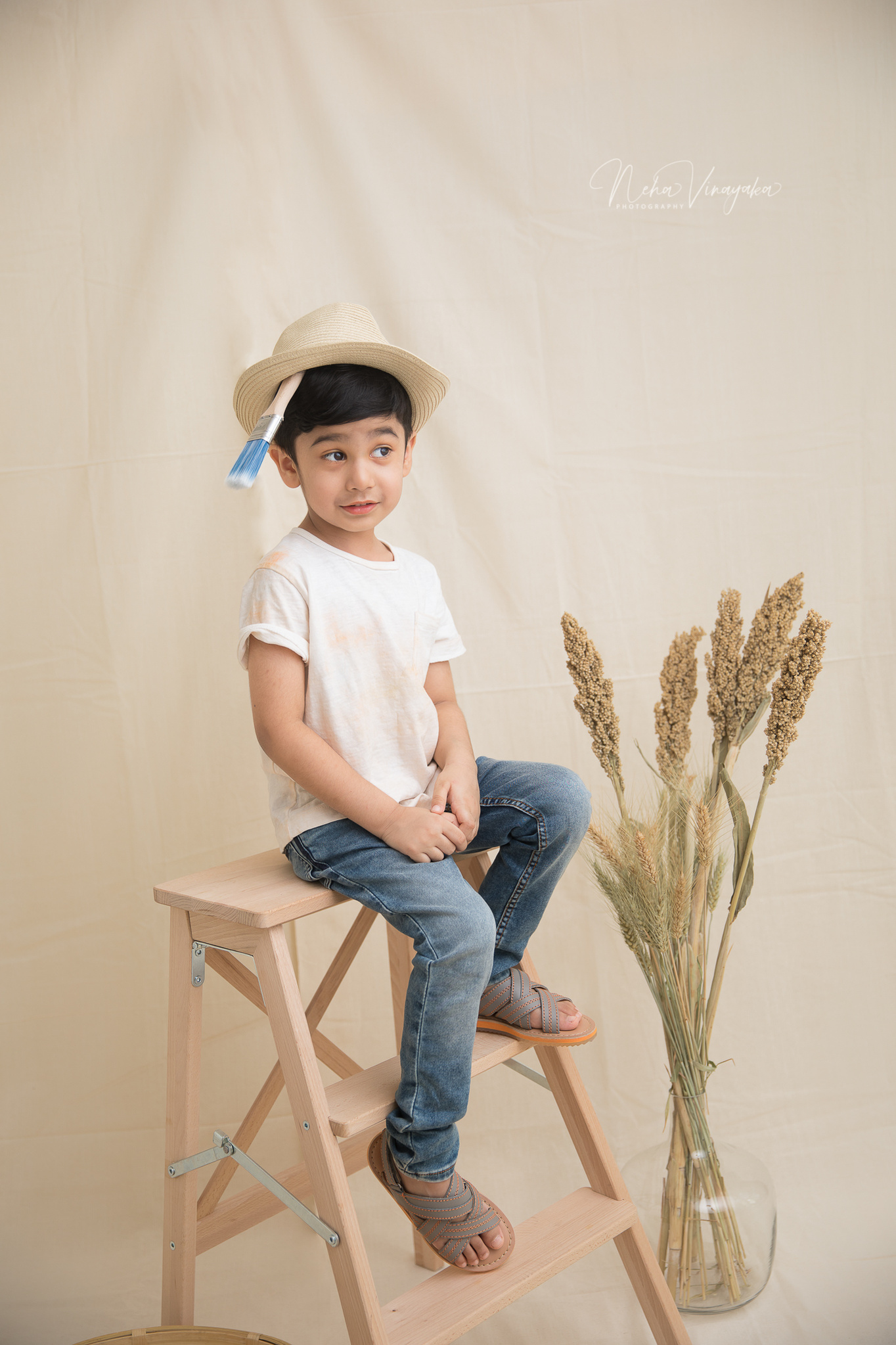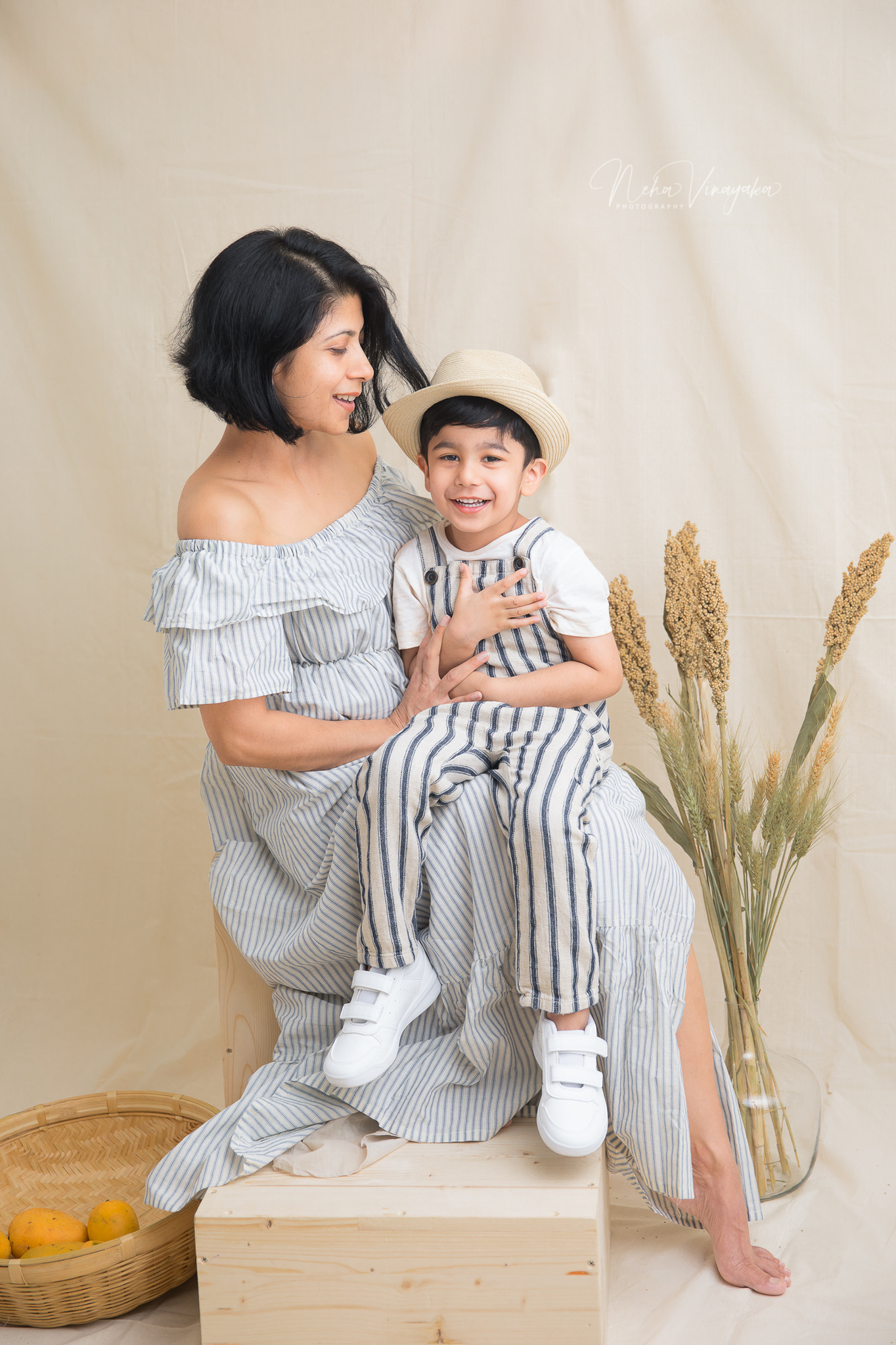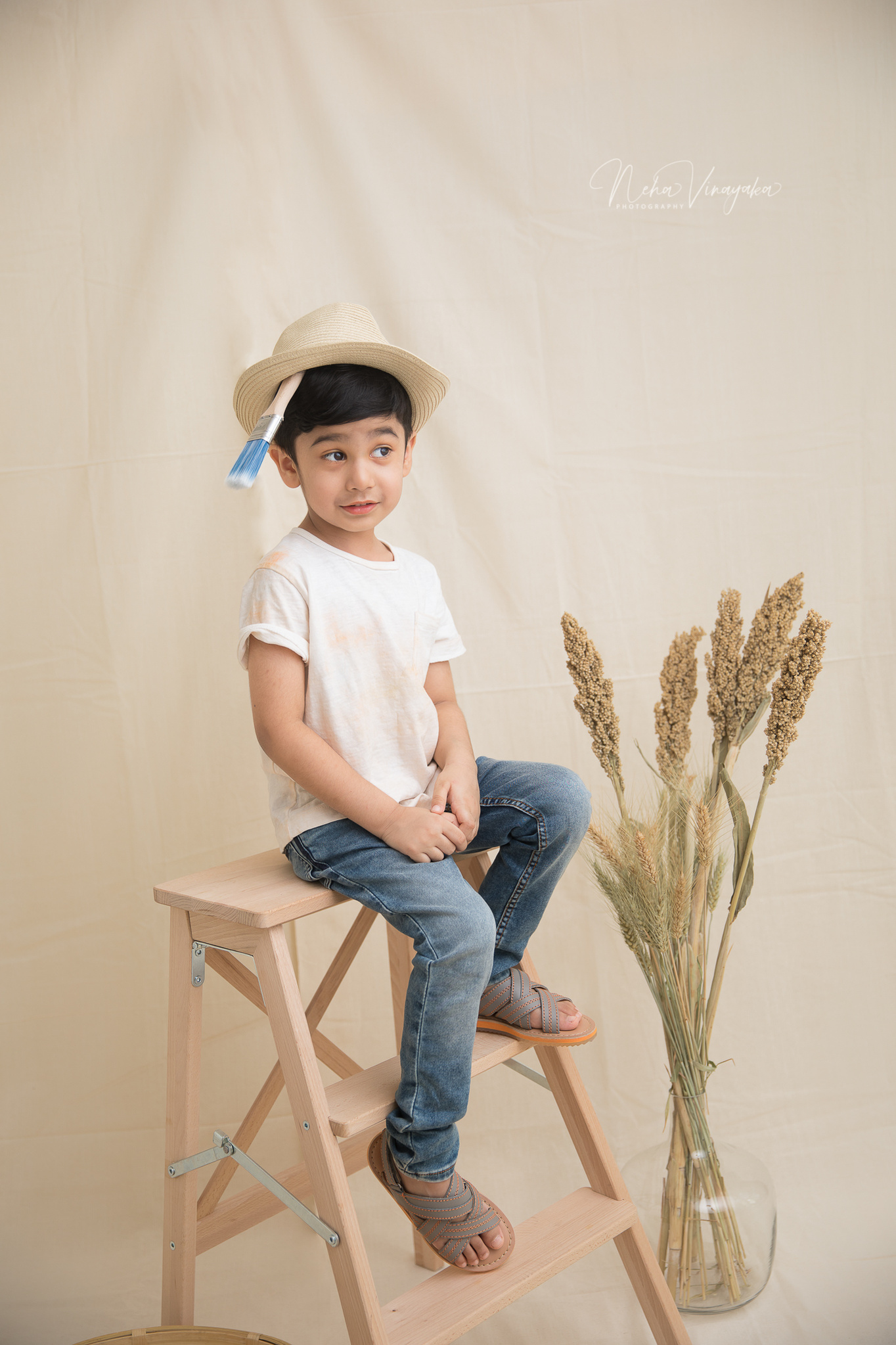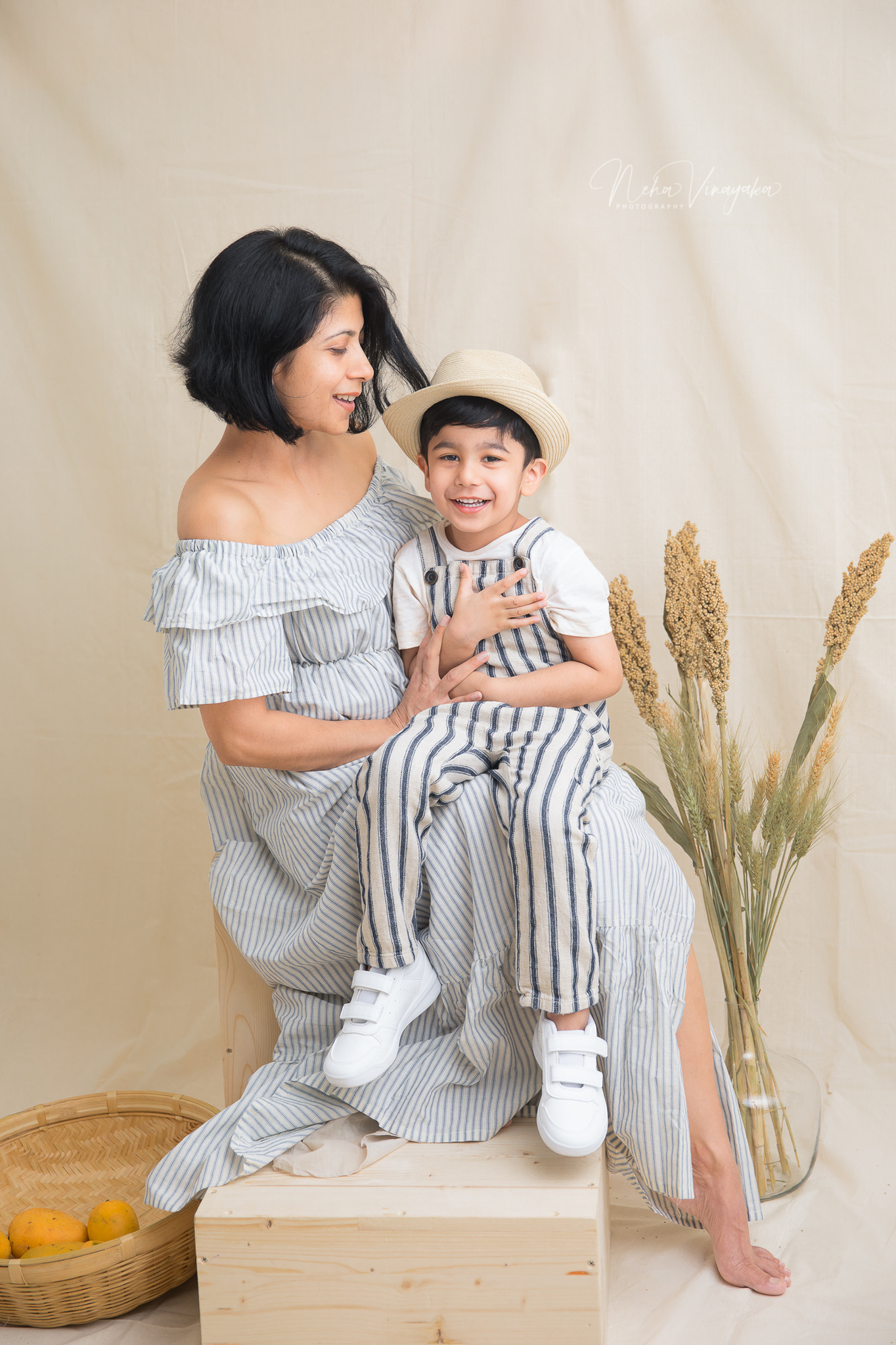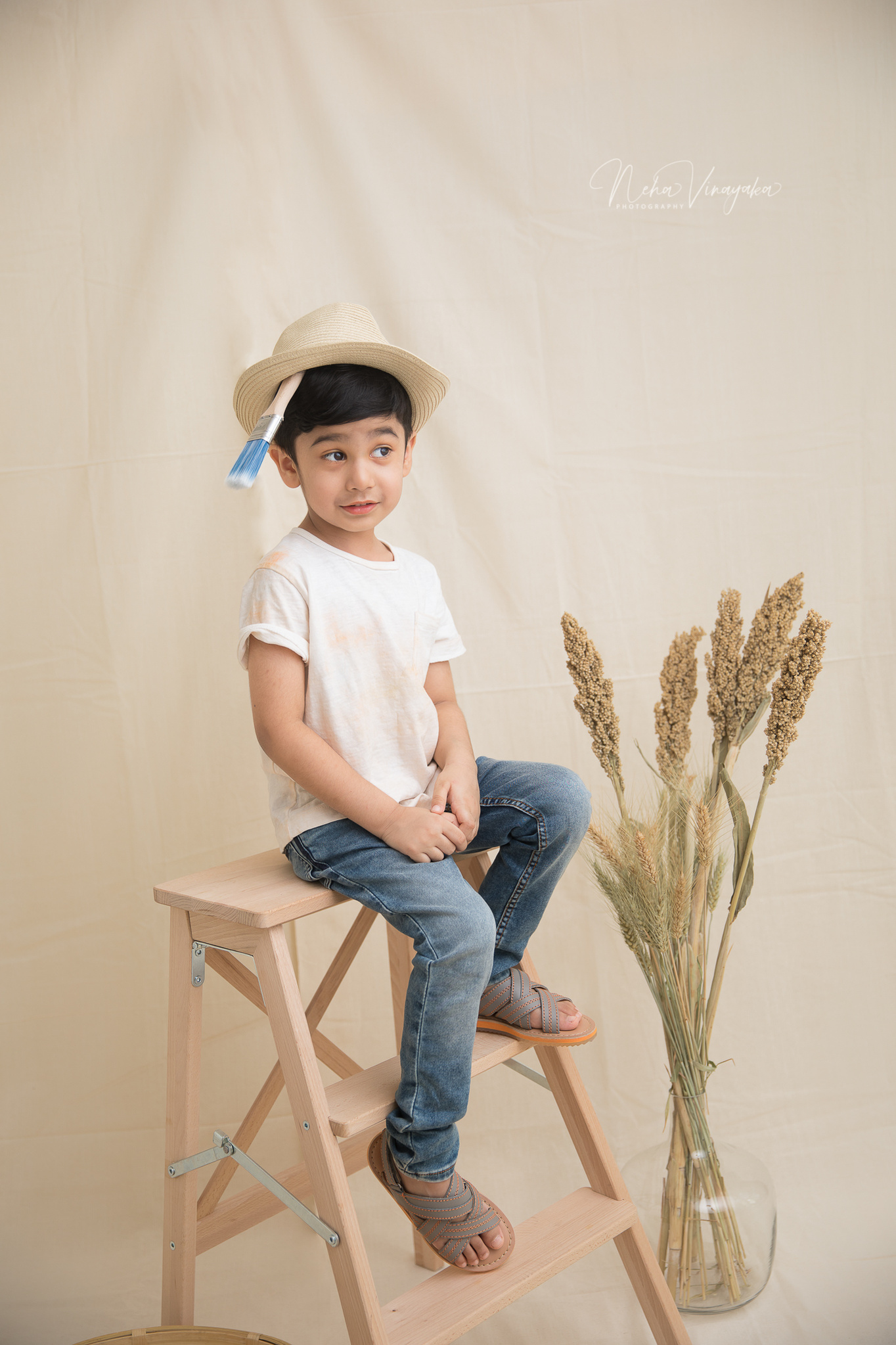 Meet the photographer
Neha, the creative director, and photographer at Neha Vinayaka Photography specializes in newborn, maternity, children and family portraiture. Her all-white luxurious studio is conveniently located in Mindspace, Hyderabad, India and is also available for hourly rental for other creatives.
Her Story
My journey as a photographer has been very transformative. I started as a hobbyist, working my way up to establish myself as a portrait photographer first in the US and later evolving as an entrepreneur running a photography studio in India.
Resettling inspired me to design the studio of my dream and helped me shape my creative process. I'm currently trying to adapt to sustainable practices in my business with a future goal of having a Modern Green Studio.

When I am not photographing, you can find me foraging for dried flowers to use in my studio setups or being a happy mamma to my most loving and curious boy!
Let's Chat
Have a look at our new studio space and all the offerings we have for you to meet your photography needs.
If you'd like any more information or to book, please shoot me an email directly using the contact form.