Arpita & Riple welcomed me into their gorgeous new home to document their candid everyday moments!
They recently bought a beautiful house in Holmdel, and had this magical light peaking through their bathroom window which was perfect for those airy photos! It was a fun afternoon filled with play-time, bubbles, giggles and loads of love!
Believe me, nothing is better than photographing real-life connection of a family at the comfort and warmth of their own home! Lifestyle photography is like going on a mini vacation in your home, it's an opportunity to re-live those moments that otherwise pass too quickly! And trust me, this is the only kind of session in which you will not worry much about if you would look good in the camera!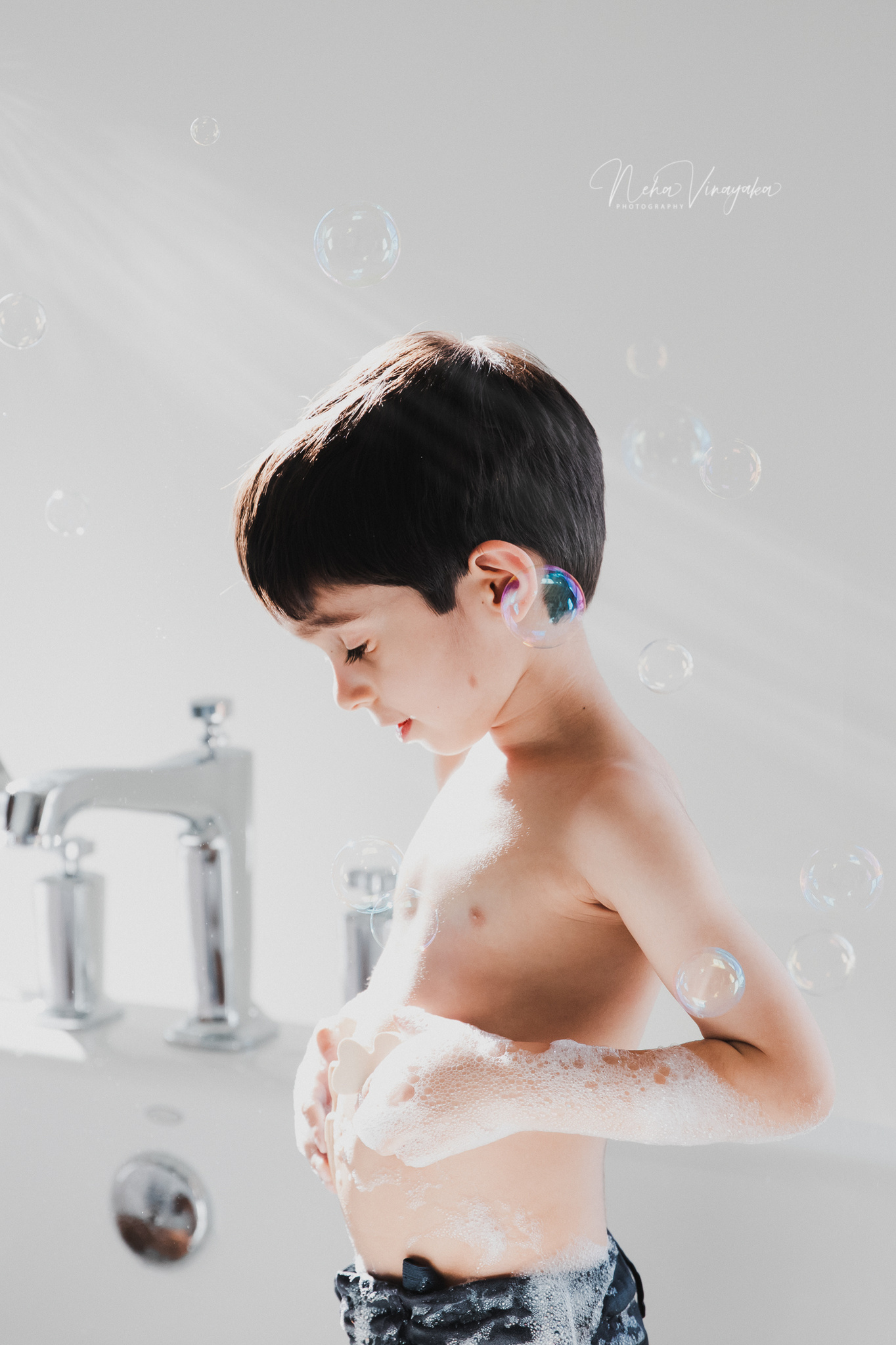 Hope you enjoy the glimpse into their real-life moments!